Sep 15, 2022 - Thurs - 7:30 pm
Vic Juba Community Theatre

presents
Dr. H.A. McDonald Season
Co-Presented by
Store Right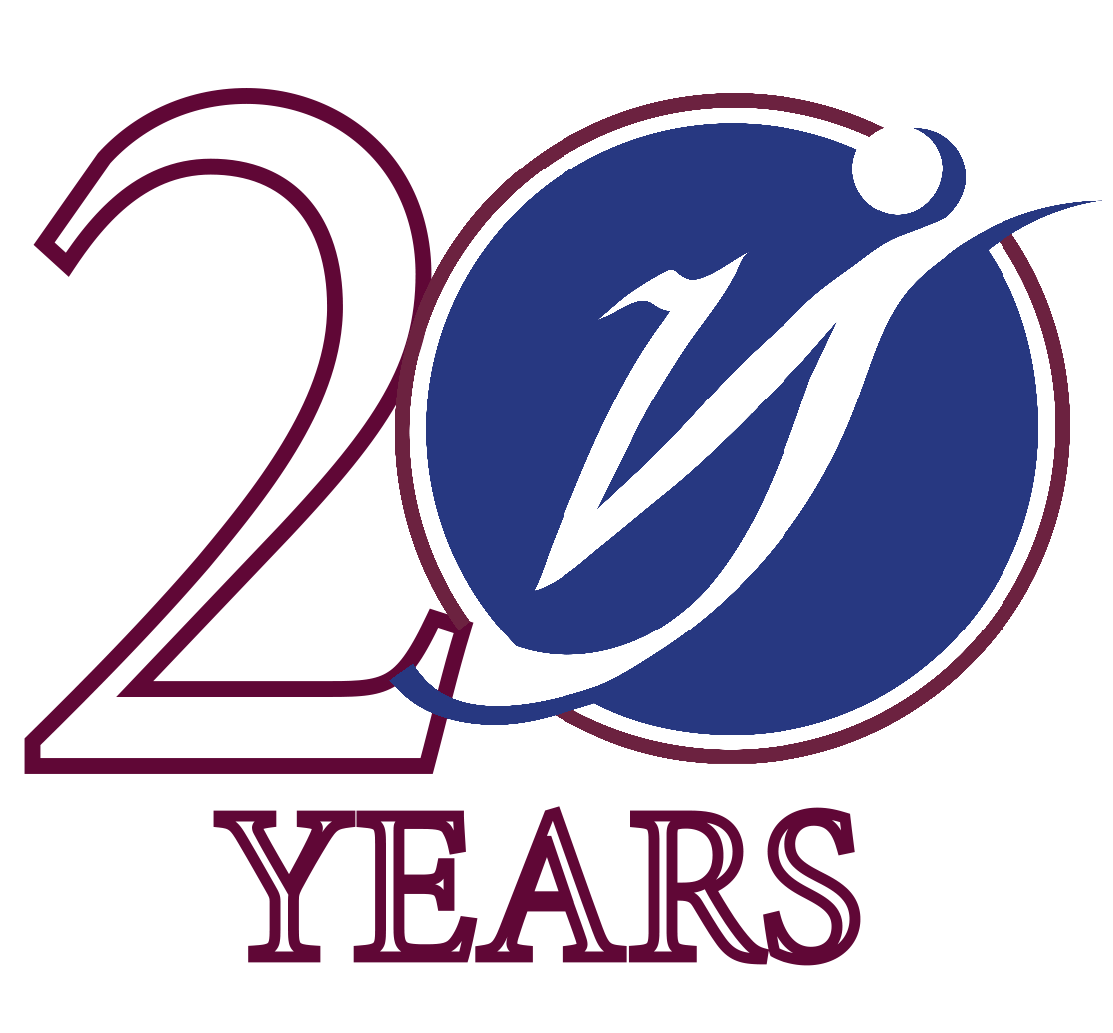 VIP Reception & Show: $100.00

Black Box Theatre (Lakeland College)

5:15 pm

Includes meet & greet with Charlie Major, dances through the ages with appetizers, beverages & recognition of those who have made the last 20 years possible.

We invite you to join us as we celebrate 20 years of arts and culture at your entertainment venue! There will be a VIP reception followed by a concert from outstanding country classic, the legendary, world renowned country singer, Charlie Major.
Opening the show for Charlie will be 2022 Juno Award Nominees for Best Roots/Traditional Album of the Year - Over The Moon.