Public Health Order
In Lloydminster, we must ALL follow the public health orders issued by the Government of Saskatchewan -- even though we are located on the Alberta side.
There can be very serious consequences for not following Public Health Orders. Fines may be $2,000 for individuals and $10,000 for corporations, plus a victim surcharge (40%).

Entry & Exit
Rows A-H enter and exit on Lower Level
Rows K-T enter and exit on Upper Level

Masking
Mandatory masking in all indoor public spaces is required in the province. Under the current public health order, patrons must keep their face masks on during the performance. Performing artists are permitted to remove their face masks during rehearsals and performance.
Photo ID
In addition to seeing proof of vaccination or paid negative test result (within 72 hrs), the Government of Saskatchewan requires that we also see photo ID from anyone 18 and older. Youth aged 12-17 will also need to show ID unless accompanied by an adult with proof of vaccination and ID. Youth aged 12 to 17, visiting us without an adult, who do not have photo identification will be allowed to present other forms of government issued identification such as birth certificate or health services card.
Heads up: We always have a few people that forget their photo ID and then have to go back home to get it. You will be unable to enter if you do not have a mask, government issued photo ID, and proof of vaccine or paid negative test result (within 72 hrs).
Proof of Vaccine
BOTH proof of being fully vaccinated or a negative COVID-19 test result along with photo ID are required to attend all event venues in the province. Children under the age of 12 are exempt from the proof of vaccination or negative test requirement.
"Fully vaccinated" means 14-days after receiving:
the second of two doses of an mRNA vaccine (Pfizer, Moderna) or AstraZeneca/COVISHEILD (all interchangeable between the two doses),
or one dose of Janssen (Johnson & Johnson) vaccine.
There are several options for showing your proof of vaccination credentials:
QR Code on your mobile phone (screenshot from MySaskHealthRecord or SK Vax Wallet app)
QR code printed from MySaskHealthRecord
COVID-19 vaccine certificate printed from MySaskHealthRecord
Wallet cards received at time of immunization (Saskatchewan Health Authority or Indigenous Services Canada)
Proof (electronic or in writing) issued by another province, territory or government.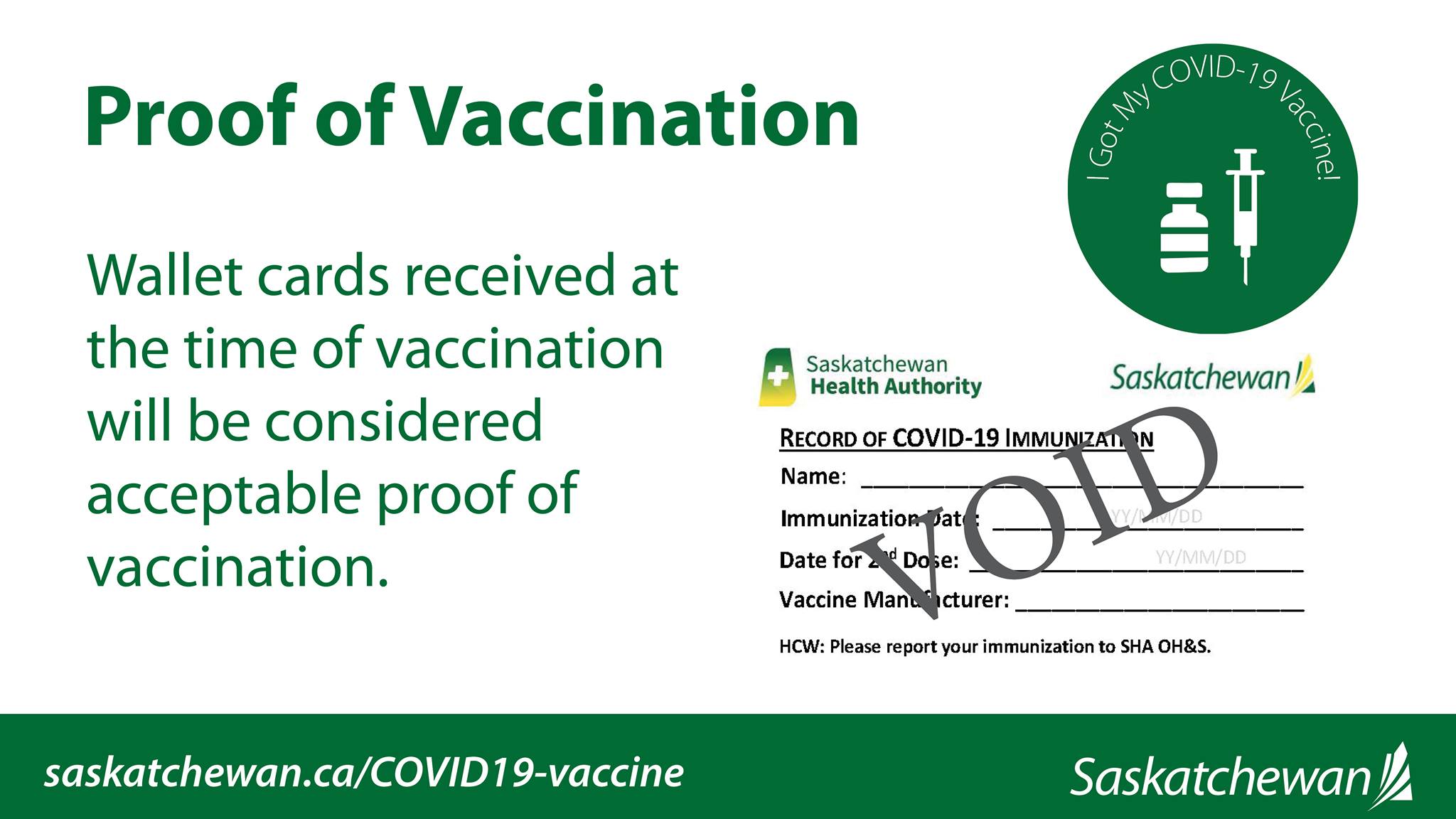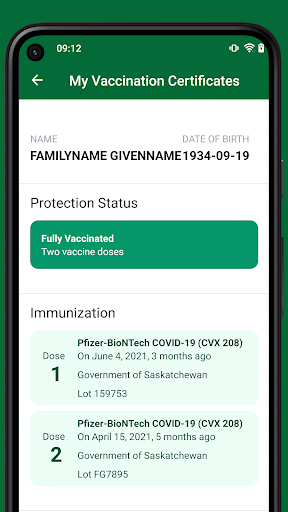 Negative Test Result
The following individuals are required to provide proof of a PAID negative COVID-19 test from within the previous 72 hours of entry:
Individuals who do not have proof of vaccination, which includes partially vaccinated individuals; and,

Individuals who have medical or religious exemptions that prohibit them from receiving a COVID-19 vaccine.

Only COVID-19 PCR or rapid antigen test results provided by certified healthcare providers, including private providers will be accepted.

A self-administered take-home rapid antigen test will not be accepted as valid proof of negative COVID-19 test results.

The cost for all proof of negative test results will be the responsibility of the individual.
In Lloydminster, Antigen COVID-19 Rapid Testing can be completed at:
Insight Occupational Testing who are located at 3308 50 Avenue.
Testing costs $40 + GST. To book a test, please call them at 780.871.2818
Bar & Concession Service
The concession will be open for limited food and drink service for live performances. Masks may only be removed while actively consuming your food or drink.

If You Are Ill
Please stay home if you feel ill or start to show COVID-19 symptoms. Tickets will be refunded.

When to Arrive
Doors open 30 minutes prior to the event start time.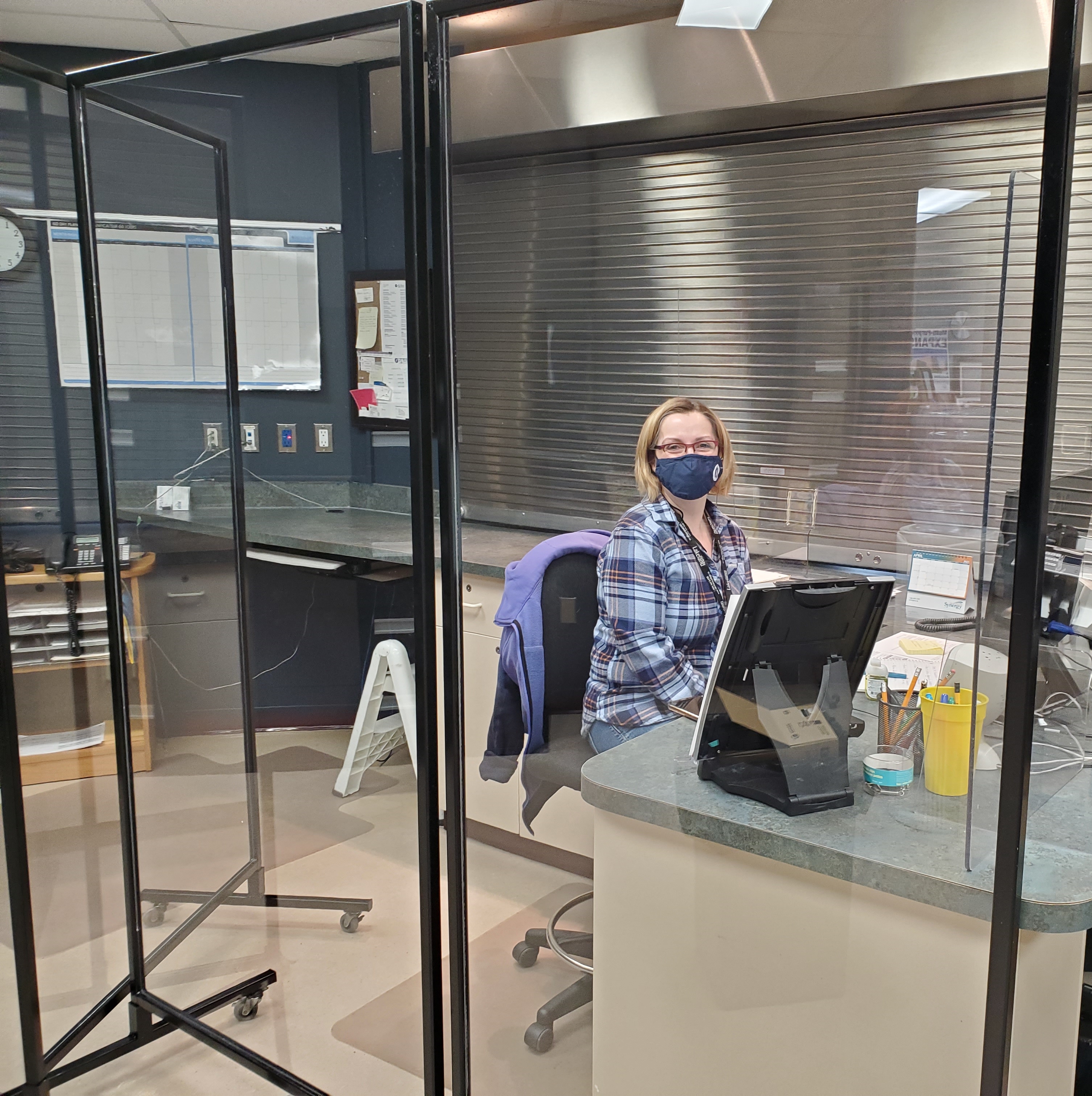 Staff will continue to work behind barriers to ensure they are protected from exposure to customers and cross-contamination.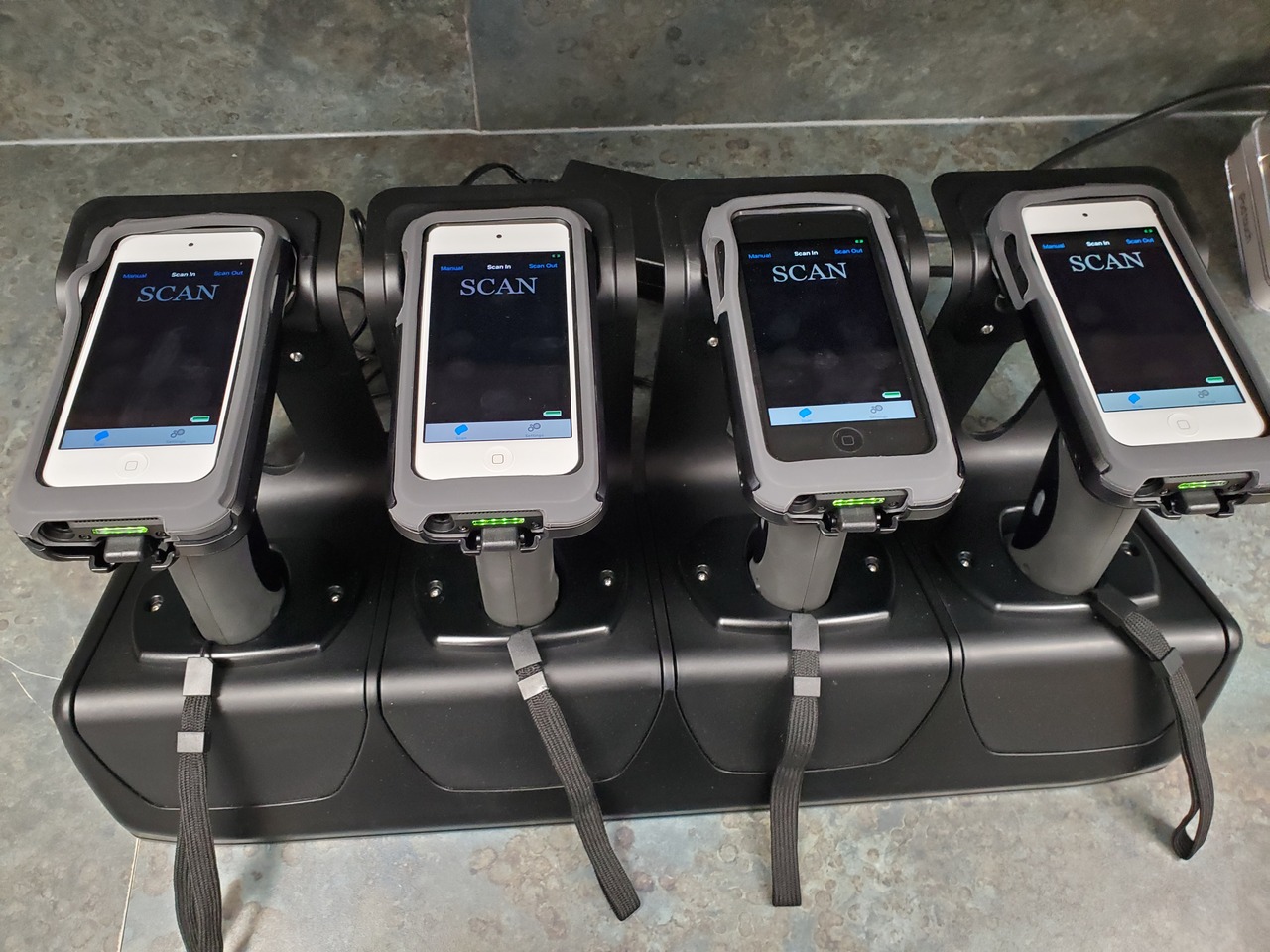 We have now enabled "Print at Home" tickets when you buy online.
You can also show us your ticket on your cell phone.

Our printed tickets now have a bar code.
Automatic Hand Sanitizer Stations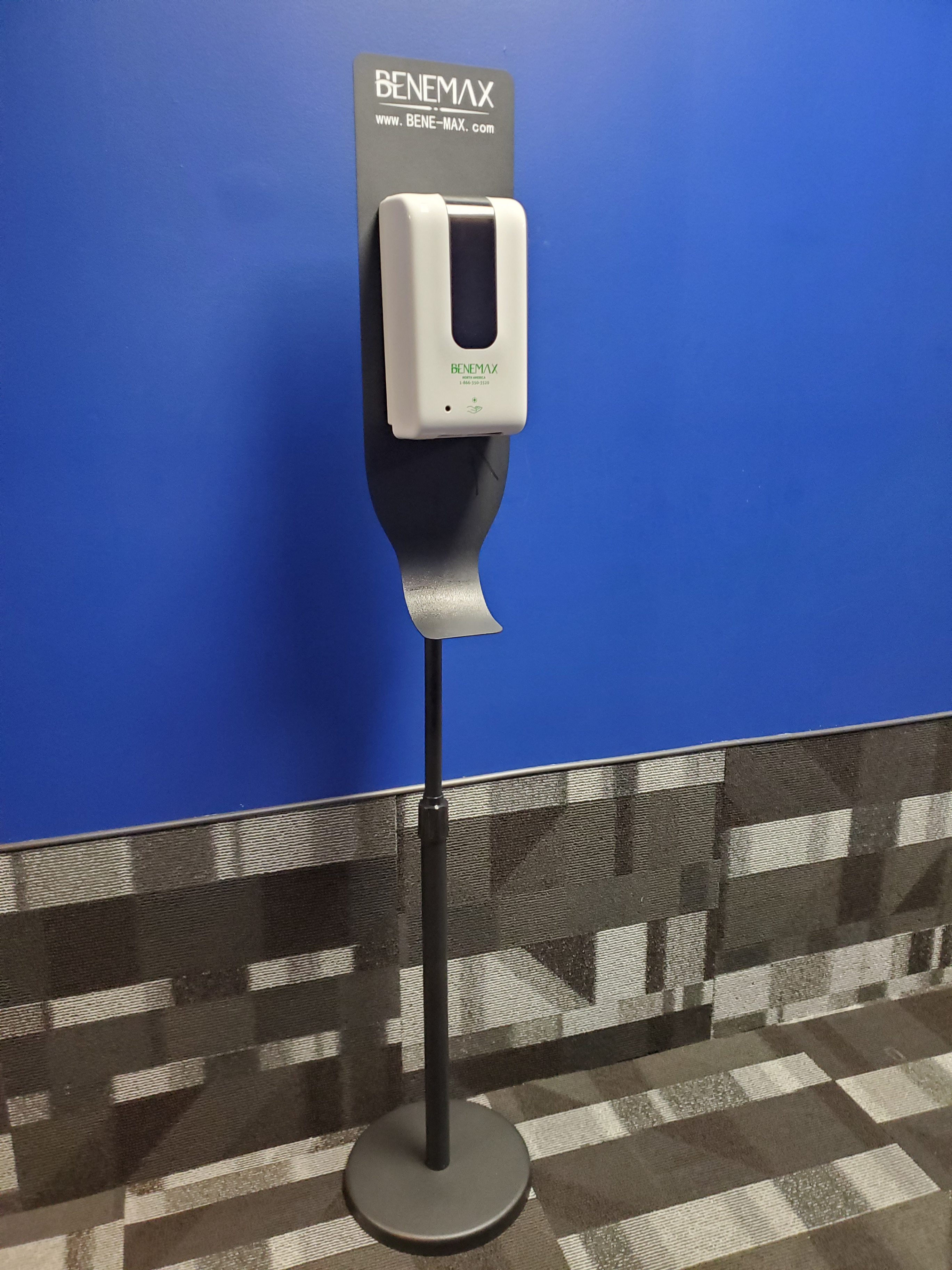 We have hand sanitizer stations throughout our venue.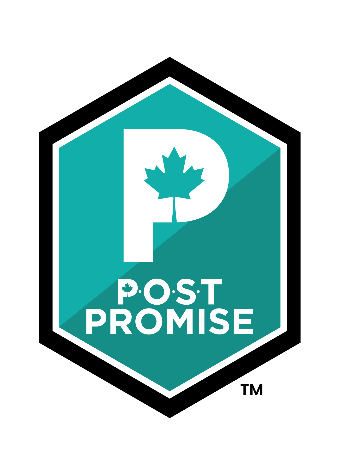 We are making a commitment to our customers to help prevent the spread of COVID-19 by taking part in a program called the POST Promise.
What is the POST Promise?
The POST Promise is a private sector-led initiative designed to help Canadians confidently and safely take the first steps back into public spaces and the workplace. It signifies a commitment made by businesses to implement and practice five key steps to workplace safety, and we're one of them.
What are the key actions participating businesses commit to doing?
Participating businesses voluntarily commit to following five key steps in their place of business which help prevent the spread of the COVID-19. These steps include;
Maintain physical distancing
Stay home if unwell
Wear a face covering when required. We will wear a face covering when mandated or when safe physical distancing isn't possible within our place of work, and consistently practice respiratory etiquette. Examples of respiratory etiquette include; cough or sneeze into the bend of your arm or use tissues and dispose of them safely.
Clean and disinfect regularly
Wash and sanitize hands
When you see the POST Promise logo within our establishment, and other participating businesses across Canada, you can have confidence that we are taking the necessary steps to help prevent the spread of COVID-19.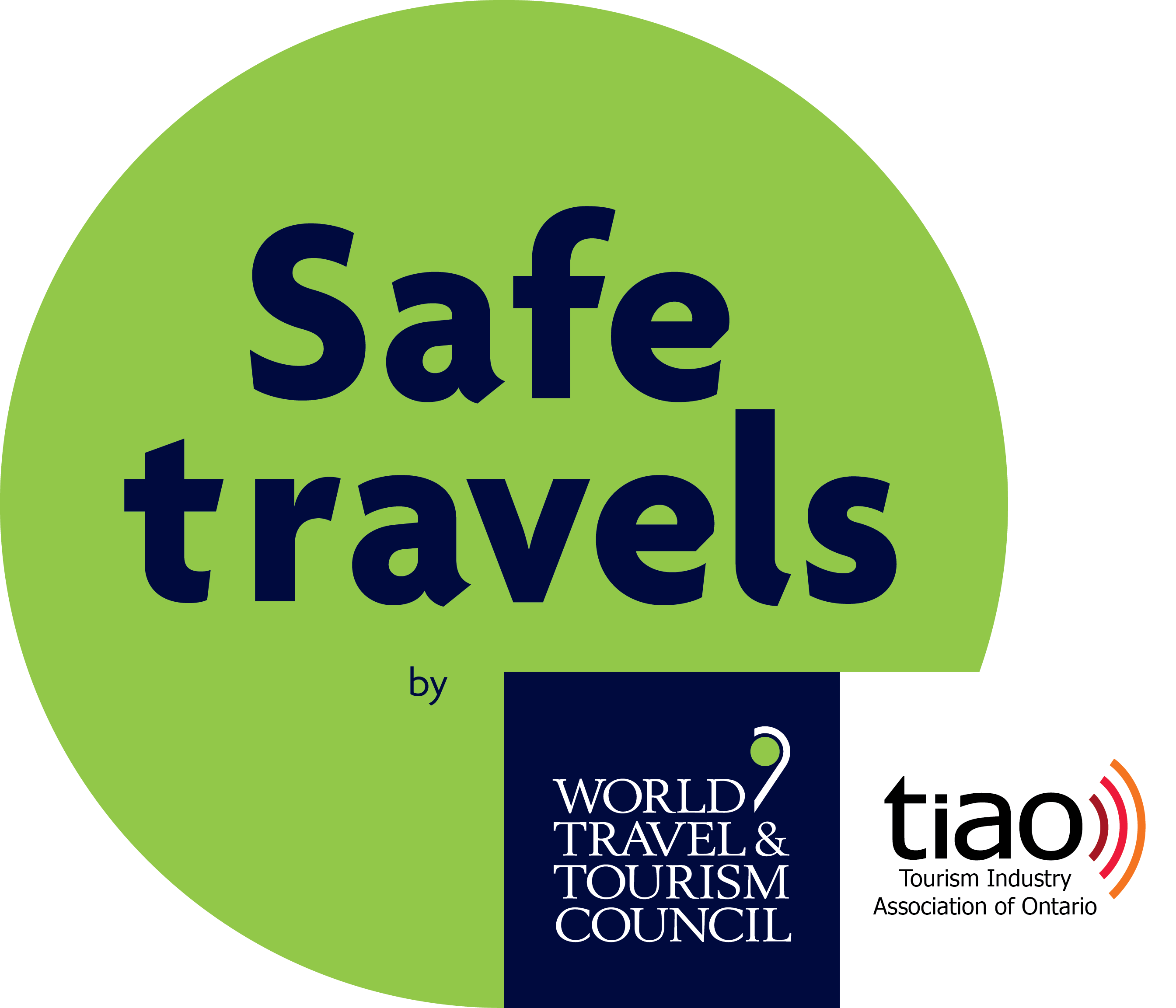 Vic Juba Community Theatre has been awarded a Safe Travels Stamp, which is recognized globally for adopting proper, standardized health and hygiene protocols.