Lloydminster Concert Series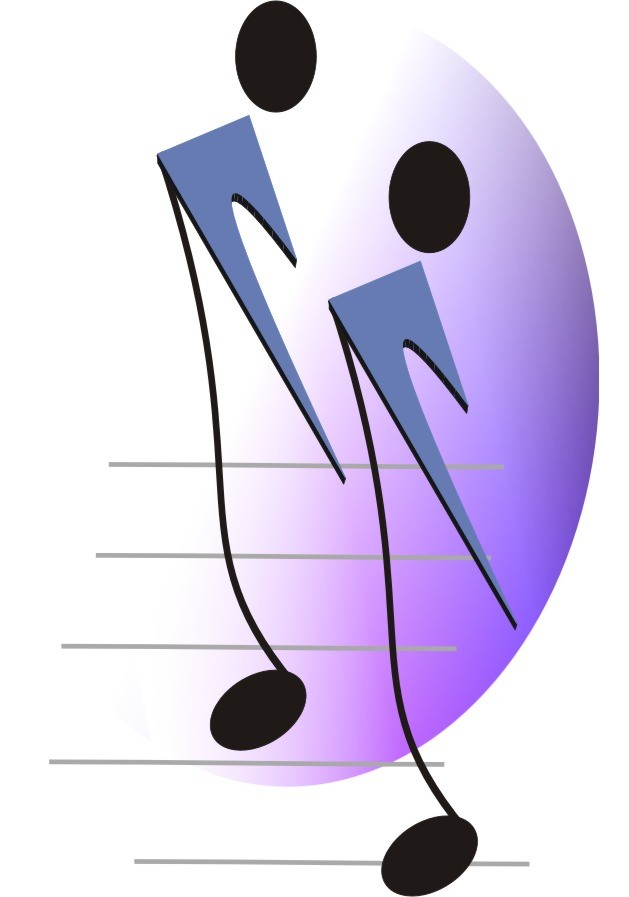 2021-2022 Series
Includes 5 Great Performances:
Nov 12 - John Wort Hannam
Nov 24 - Chantal Kreviazuk Christmas
Jan 13 - Royal Wood
Feb 10 - Terry Barber: The Music of Andrew Lloyd Webber
Mar 19 - The Bromantics
Series: $105 (that is $21 per concert for 5 concerts)
Students: $25 (for 5 concerts that is $5 per concert)
Save $85 with series pricing
Order using your credit card over the phone at 780-872-7400 or order online using the button below.
John Wort Hannam
Nov 12 (Fri) - 7:30 pm
In 2001, John Wort Hannam quit his teaching job and spent 10 months depleting his savings while sat at his kitchen table, wearing a lucky hat, writing his first ten songs. Those songs would become his first recording Pocket Full Of Holes, released in 2003.
Eighteen years later, the Alberta musician has released seven full-length recordings and has a few feathers in that lucky hat. Feathers that include a JUNO nomination, a Canadian Folk Music Award for Best Album of the Year, A CBC Galaxie Rising Star Award, a Kerrville Texas New Folk win, and numerous Western Canadian Music Award and Canadian Folk Music Award nominations.
Recent years have seen a great deal of change in John's life – becoming a Dad, turning 50, a move to the big city (Lethbridge), a marital reckoning, a long, deep bout of depression, and episodes of losing his singing voice. But John has emerged a better songwriter, a better singer, and a better player. On Acres Of Elbow Room, John has further found his lyrical style and has landed squarely on his niche in the folk/roots world. He's spent years learning the craft of songwriting and is taking those tools to write some of his most personal songs. He has, quite literally, found his voice.
These days John Wort Hannam has the same lucky hat but a new sound, a new band, a new confidence, and a ton of new songs. And it's coming across loud and clear in his live show. With his firecracker band - Jason Valleau on upright bass, Jon May on drums, Scott Duncan on fiddle, and Stephen Fletcher on keys - John is making waves in a new soundscape.
Chantal Kreviazuk Christmas
Nov 24 (Wed) - 7:30 pm
Chantal Kreviazuk – one of Canada's most recognizable voices – released her first Christmas album, the 10-track "Christmas Is A Way Of Life, My Dear," in November 2019. The title track is a jubilant cover of the classic of "Walking In A Winter Wonderland." The album features five brand new original songs, plus Chantal's spin on classics such as "Silent Night," "Blue Christmas" (a duet with husband Raine Maida, AKA MOON VS SUN) and "Wonderful Christmas Time" (featuring the debut of son Sal Maida).
"The world could use the Christmas spirit all year long," says Chantal Kreviazuk. "The kindness, gentleness and thoughtfulness that goes with the season is so healthy. The world could benefit from living by the values that radiate during Christmas."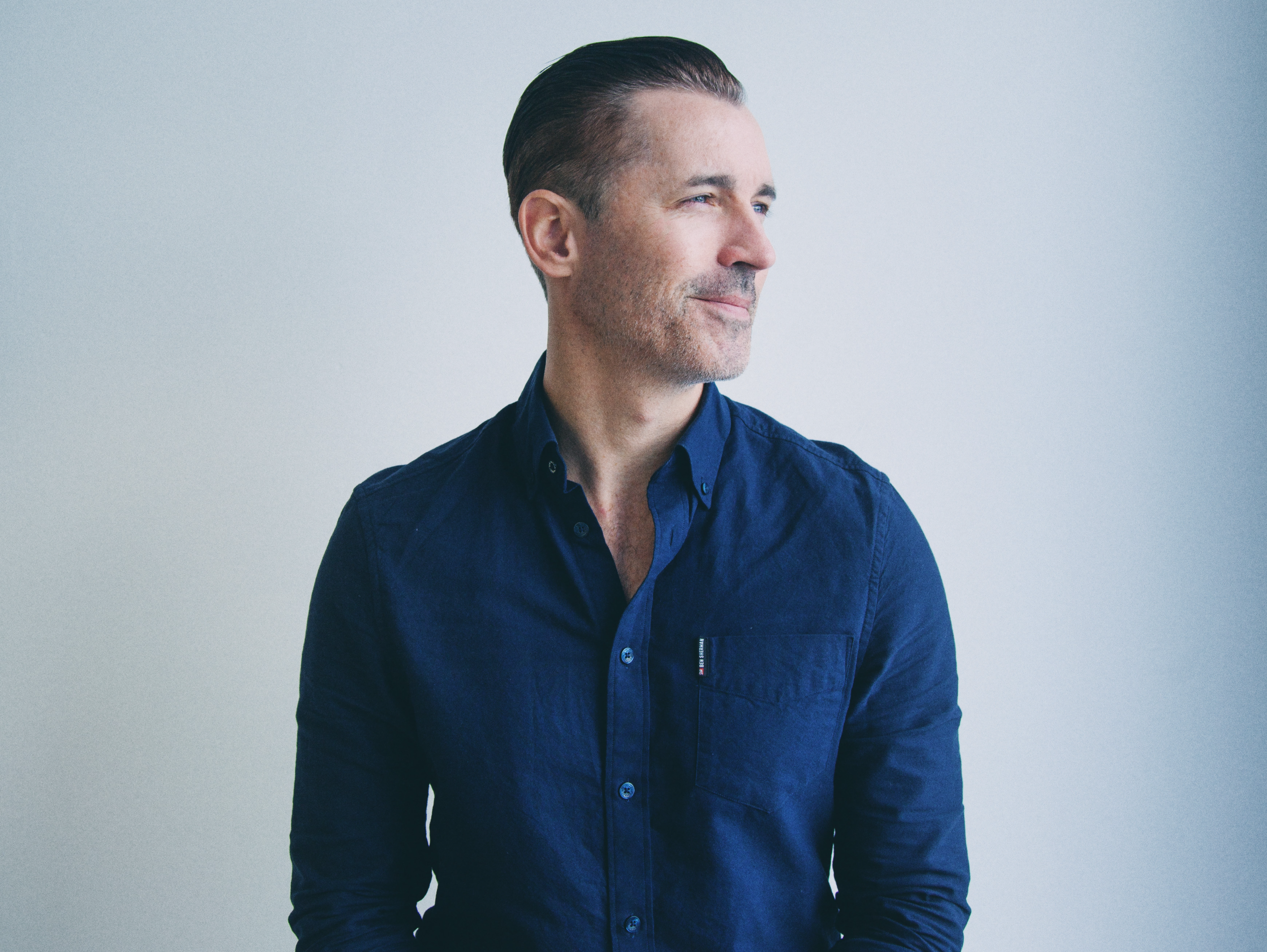 Royal Wood

Jan 13 (Thurs) - 7:30 pm

Singer, songwriter, multi-instrumentalist and producer Royal Wood has established himself as a true musical talent. Since being proclaimed "Songwriter of the Year" by iTunes, Wood has continued to evolve and hone his musical craft - maintaining an unmistakable identity while uncovering and reinventing his sound.
This JUNO-Award-nominated artist is inspired by both loss and love; his songs are an ode to the classic styles of Tin Pan Alley and Laurel Canyon.
You might also recognize his music from being featured in critically acclaimed television programs such as "Grey's Anatomy" and "Private Practice". Royal has also toured with legendary artists Bonnie Raitt and David Gray.
He recently released his "Live at Massey Hall" album and is currently wrapping up his busy year by recording his new full studio album remotely in Toronto with Montreal-based producer Marcus Paquin (The National, Arcade Fire). The album features songs co-written with powerhouse musician Linda Perry (Adele, Alicia Keys) and UK phenom Jamie Scott (Ed Sheeran, Justin Bieber). His new album will be released in January 2022 and will coincide with a headline tour of Canada and the US.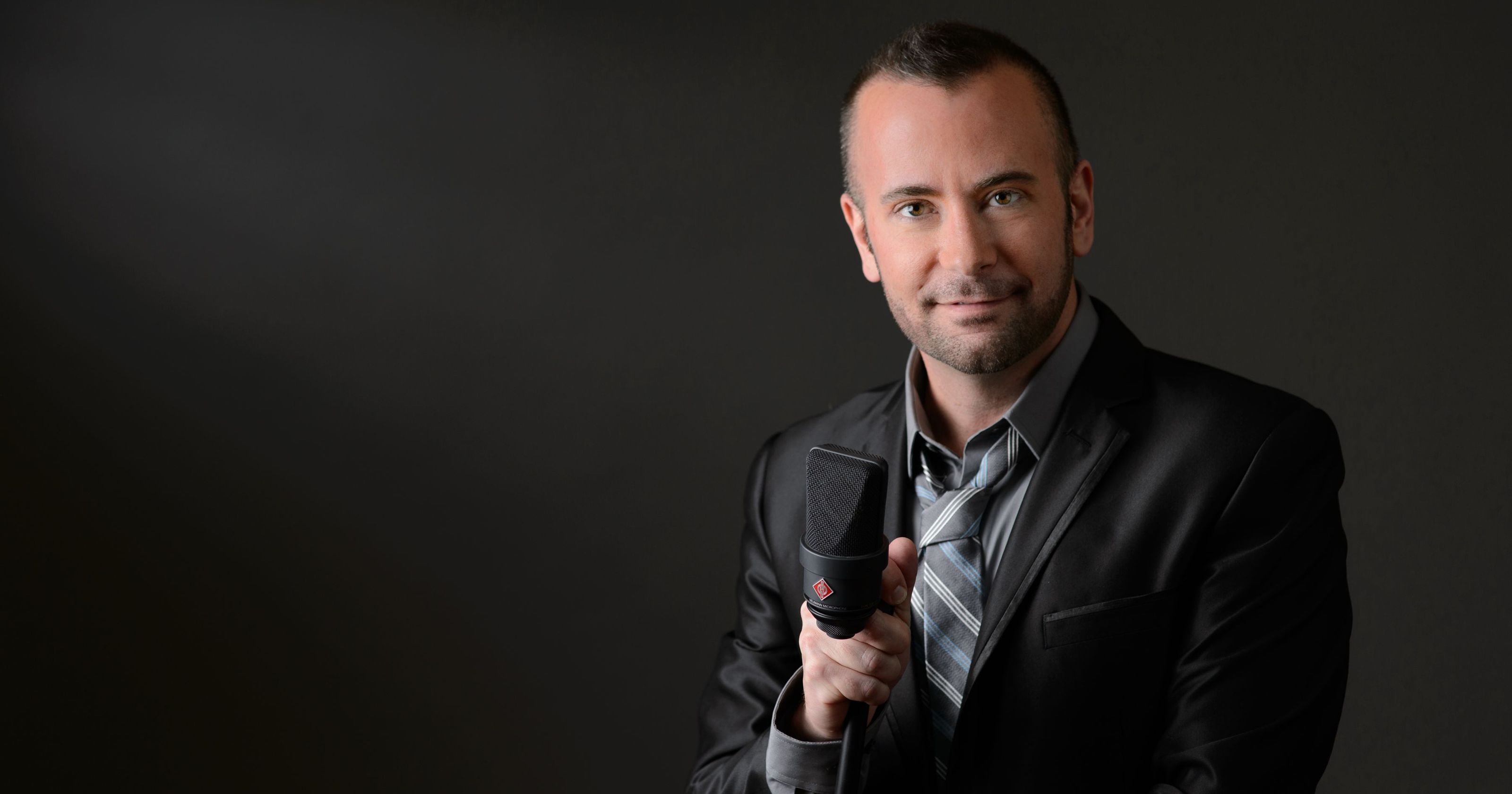 Terry Barber: Music of Andrew Lloyd Webber

Feb 10 (Thurs) - 7:30 pm

International countertenor, Terry Barber performs hits from ten of Andrew Lloyd Webber musicals. Whether you're a fan of Broadway, classical music, or even rock there is something in this program for you! Memory (Cats), All I Ask Of You (Phantom of the Opera), Any Dream Will Do (Joseph and the Amazing Technicolor Dreamcoat), Music of the Night (Phantom of the Opera), Heaven on their Minds (Jesus Christ Superstar), Pie Jesu (Requiem), High Flying Adored (Evita), As If We Never Said Goodbye (Sunset Boulevard), and more!

The Bromantics

Mar 19 (Sat) - 7:30 pm
The Bromantics are a Saskatchewan six piece that perform a sensational tribute to the 50s. They also perform original music while working within the parameters of the genre.
In making use of warm brass instruments in combination with vintage guitar tones, and accompanying them alongside doo-wop style harmonies, The Bromantics are reviving the era with a youthful energy. They are now in the process of recording a debut EP to be hopefully released in 2022.
The contagious genre of music, combined with their high energy stage performances has proved successful in creating a nostalgic atmosphere that also promises to have everybody twisting the night away!