The Dungarees: Five Days in July
Sep 27, 2023 (Wednesday) - 7:30 pm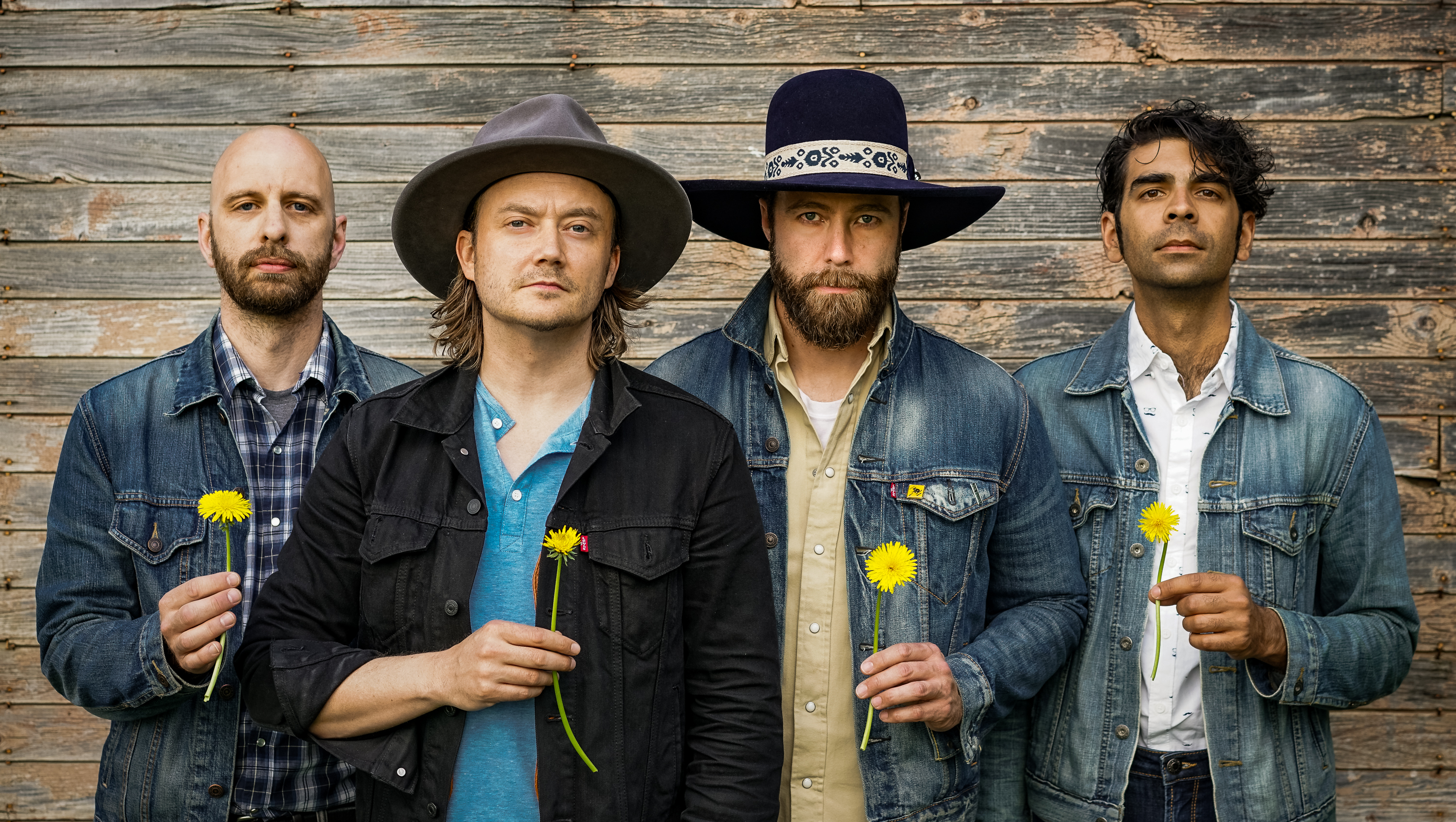 Presented by

Lloydminster Concert Series Association
Series Tickets on Sale: May 1, 2023
Single Tickets on Sale: June 1, 2023
Series Tickets: $21 each
Single Ticket: $45
Students: $5
The Dungarees WebsiteThe Dungarees Website

In homage to the seminal Canadian band, The Dungarees, Edmonton's award-winning country music stalwarts, will play Blue Rodeo's landmark album Five Days in July in its entirety.

A staple in the Canadian country music scene, The Dungarees have a definitive musical mandate - take the undeniable lyrical styling, soaring telecaster, and steel guitar inherent in classic country, and inject it with harmony and modern intensity to make it all their own.
The Dungarees have performed on celebrated festival stages including Big Valley Jamboree, Calgary Stampede, Country Thunder, Boots and Hearts, and Dauphin CountryFest. The band has been humbled and honoured to serve as direct support for country music icons Dwight Yoakam, Alabama, Reba McEntire, Blake Shelton, Miranda Lambert, Zac Brown Band, and Blue Rodeo.
Nominated for 3 x Canadian Country Music Awards and 3 x Western Canadian Music Awards, The Dungarees are 7 x winners at the Alberta Country Music Awards including Group of the Year. With a strong sense of community, The Dungarees host the annual "24-hr Gig-A-Thon" raising over $50,000.00 for the Alberta Cancer Foundation.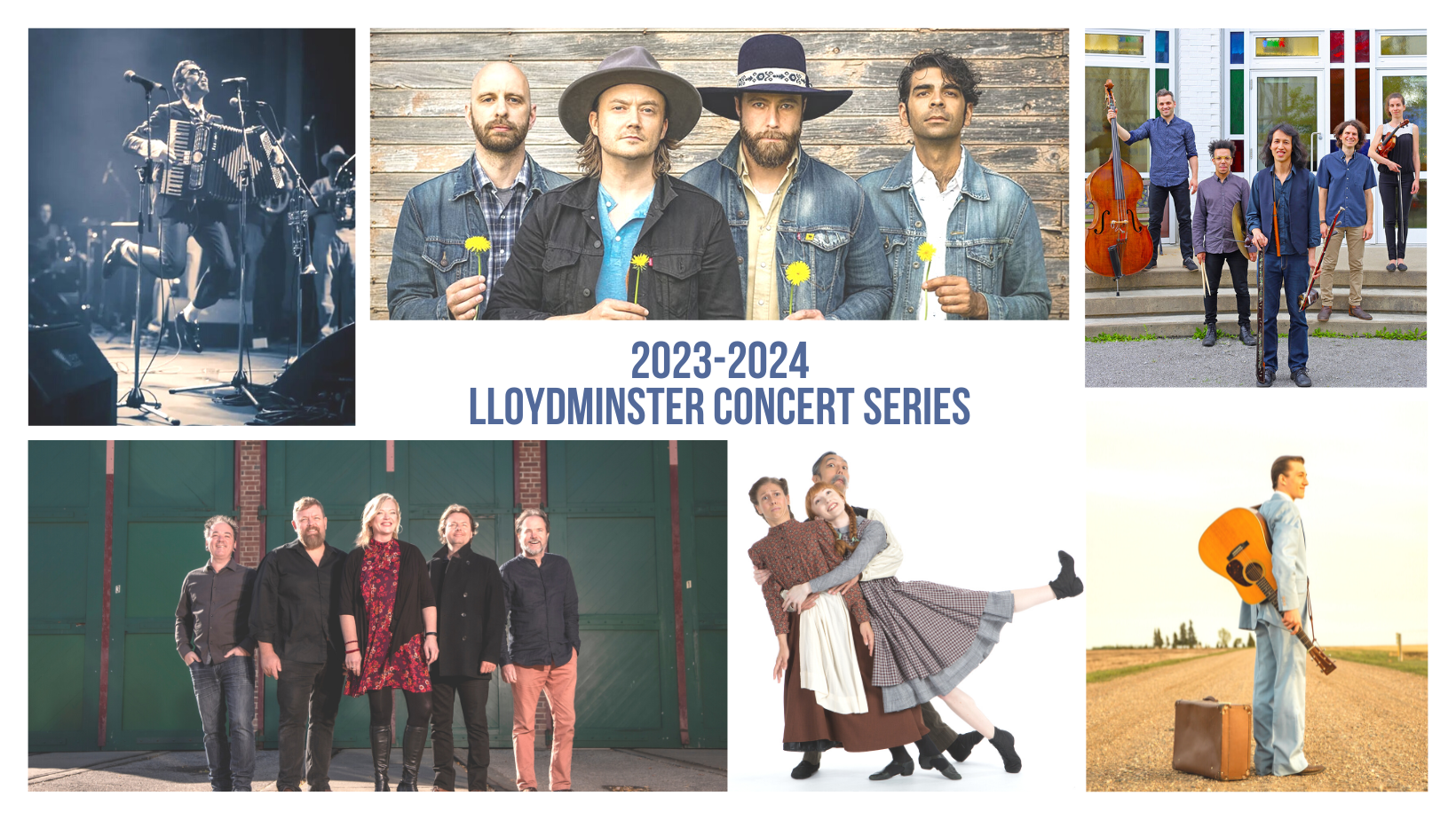 This event is part of the 2023-2024 Lloydminster Concert Series which includes 6 great performances:
Sep 27 - The Dungarees: Five Days in July
Nov 3 - Huu Bac Quintet
Dec 1 - Christmas with The McDades
Jan 18 - Jake Vaadeland & The Sturgeon River Boys
Mar 8 - Anne of Green Gables - The Ballet®
Mar 26 - Jack Garton
Series: $126 (that is $21 per concert for 6 concerts)

Students: $30 (for 6 concerts that is $5 per concert)
Save 50% with series pricing