The Gift: The Words & Music of Ian Tyson
April 13, 2023 (Thursday) - 7:30 pm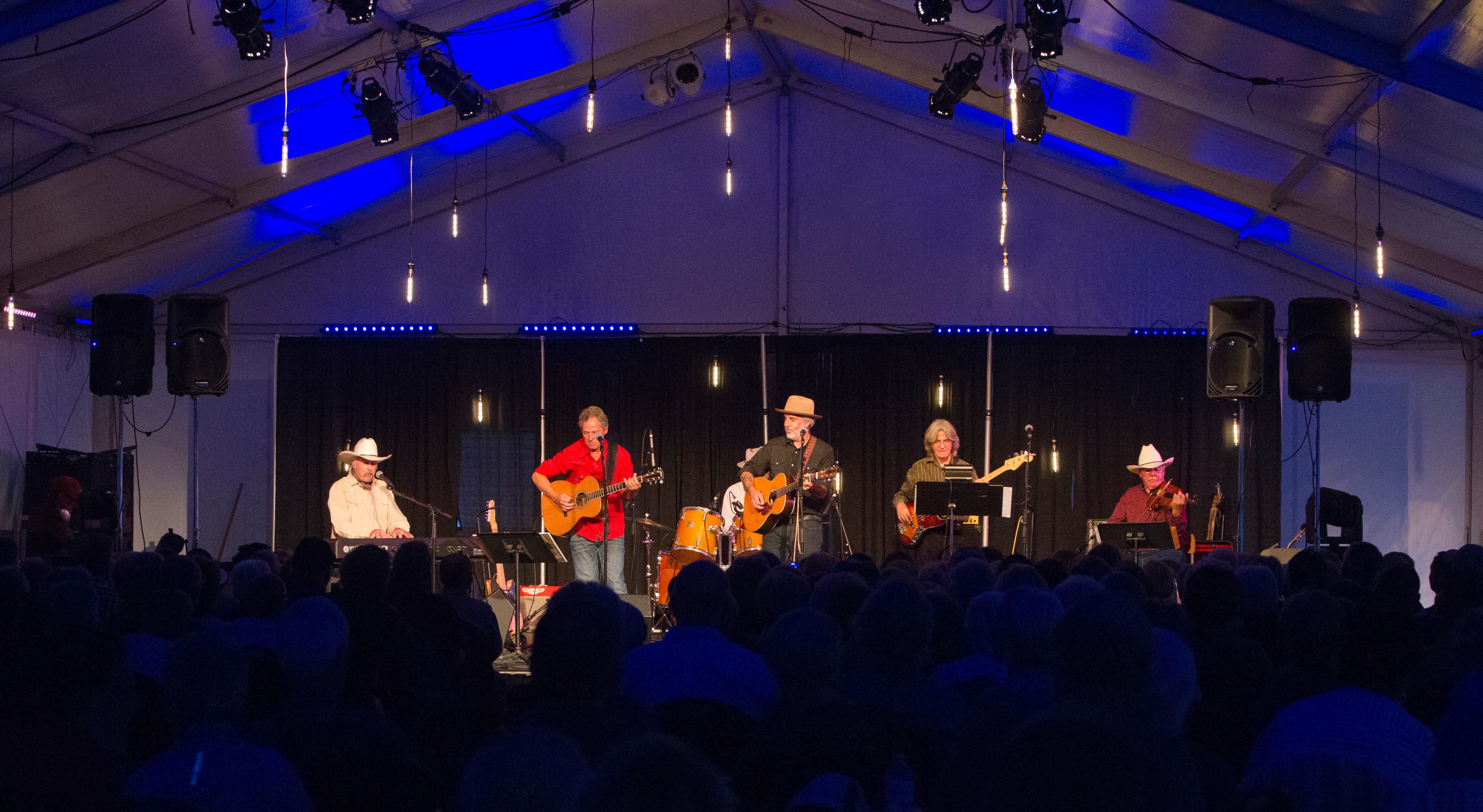 Presented by
Lloydminster Concert Series Association
and
Bar Engineering
This event only: $45
Students: $5
Ian Tyson's one-time sidemen, collaborators and musical admirers come together under the banner of The Gift. Led by pianist and vocalist Stewart MacDougall, who has written, toured and recorded with Tyson, the band includes fellow Tyson alumni: Thom Moon on drums, Gordie Matthews on guitar, fiddle ace Myran Szott and Julian Kerr on bass. The line-up also includes former One Horse Blue lead singer-guitarist Ian Oscar as well as vocalist Tracy Millar who has enjoyed her fair share of radio play on country stations for some 15 years. Award-winning Alberta folk-roots singer John Wort Hannam is also part of the cast.


The Gift weaves through 50 years of Tyson's catalogue of memorable music from the days of Ian and Sylvia, through Ian's honky-tonk years and on to the days of his cowboy culture pieces. All of Tyson's hits find their way onto the set lists including Four Strong Winds, Someday Soon and Some Kind of Fool, to Navajo Rug, Springtime In Alberta, and 18 Inches of Rain and others.
Cheesecake will be served at intermission.

A brilliant troupe of musicians who get to the heart and soul of Ian's work
- Larry Werner, Producer, Big Valley Jamboree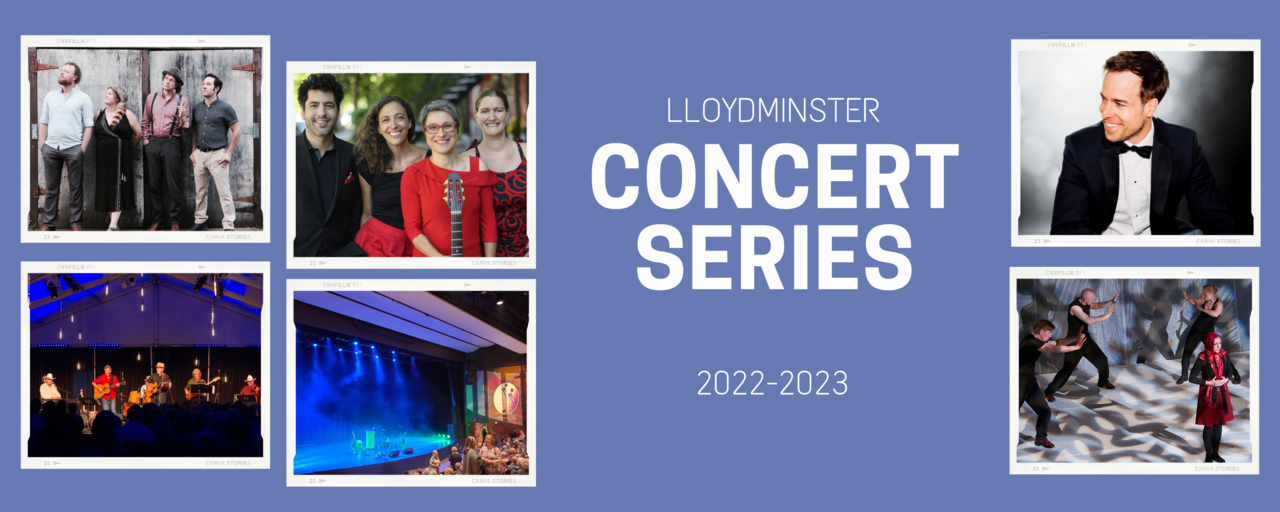 This event is part of the 2022-2023 Lloydminster Concert Series which includes:
Sep 22 - Misery Mountain Boys

Oct 26 - Christine Tassan et les Imposteures
Feb 1 - Luke McMaster: Icons of Soul
Mar 20 - Prisoner of Tehran
Apr 13 - The Gift: The Words & Music of Ian Tyson
Series: $105 (that is $21 per concert for 5 concerts)

Students: $25 (for 5 concerts that is $5 per concert)
Save $85 with series pricing